Category Archives:
Special Needs Trusts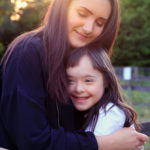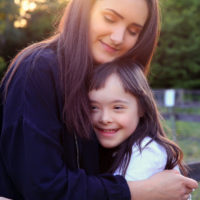 Margaret and Sam have always taken care of their daughter, Elizabeth.  She is 45, has never worked, and has never left home.  She is "developmentally disabled" and receives SSI (Supplemental Security Income).  They have always worried about who would take care of her after they die.  Some years ago, Sam was diagnosed with dementia. … Read More »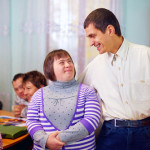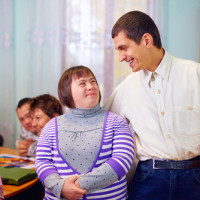 West Palm Beach estate planning & elder law attorneys at Shalloway & Shalloway discuss whether a special needs trust could benefit you or a loved one.