Category Archives:
Miscellaneous Special Needs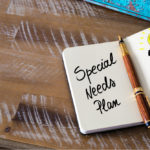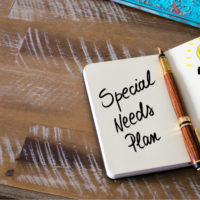 Having a child with special needs can bring great joy to a family, while also presenting great challenges. When a child is born with special needs, it's never too early to begin the process of planning and preparing for their future. Based on your family's unique circumstances, an attorney who focuses on helping those… Read More »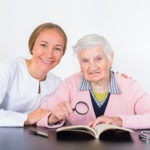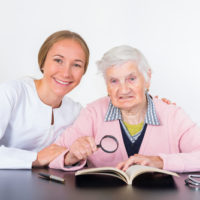 Elder Law Attorneys, the elderly themselves and their families, must be cognizant of and understand  the ramifications of diseases that commonly affect the health of the elderly. ALZHEIMER'S DISEASE: Alzheimer's Disease was discovered by Dr. Alois Alzheimer.  He was the first to publish information in medical publications in 1907.    Alzheimer's is a fatal… Read More »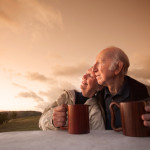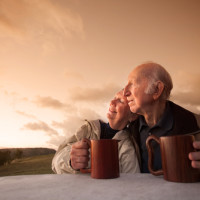 West Palm Beach elder law & guardianship attorneys at Shalloway & Shalloway, P.A. on power of attorney to help aging parents manage their financial affairs.